You focus on meaningful projects. We focus on you.
As a full-time Carrera consultant, you can have meaningful projects and comprehensive health coverage, too. We believe better benefits build better consulting experiences. So we offer a variety of health insurance options, giving you peace of mind when choosing the right projects.
Benefits Highlights
Medical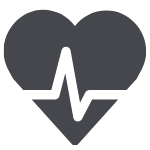 We offer a choice of six different plans from Blue Shield and Kaiser Permanente, including PPO and HMO options, with Carrera covering up to 90% of the monthly premium for Silver plans.
Dental
We also offer a Blue Shield PPO plan for dental coverage with Carrera contributing 50% of the monthly employee premium cost.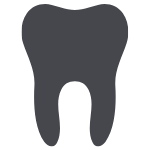 Vision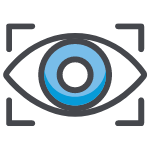 Receive a VSP plan for vision coverage with Carrera contributing 100% of the monthly employee premium cost.
401(k)
All Carrera employees can participate on the first day of the following month after 30 days of employment. Save up to $22,500 on a pre-tax basis (and up to $30,000 if you are over 50).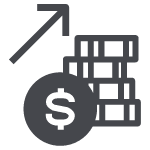 Additional Benefits Details
Dependent coverage is also available and as an added benefit all employee premium contributions are made on a pre-tax basis.
Ability to reach the annual 401(k) contribution limit very rapidly, even late in the calendar year.
Contribute up to 75% of your gross earnings to your 401k fund in a given payroll period with easy online administration of employee contribution and investment options though our provider's web site (Paychex).
Easy roll-over process for transitioning your account to another 401k plan or IRA account upon any employment transition (with the option to continue managing your account through Paychex)